After yet another chaotic week full of recrimination and disaffection, Manchester United desperately need to get back to winning ways against West Ham United at London Stadium on Saturday.
With his relationship with Paul Pogba making new headlines over the past seven days, Jose Mourinho's long list of issues to resolve at Old Trafford seemingly gets longer by the day.
The Portuguese's future is being questioned as he looks to find a way out of the current malaise, which sees United having been dumped out of the Carabao Cup by Derby and takes them to east London with an eight-point gap to the top of the table to set about closing.
So, what are the biggest concerns the manager has to deal with if he is to preserve his status as Manchester United boss in the longer term?
---
PAUL POGBA
---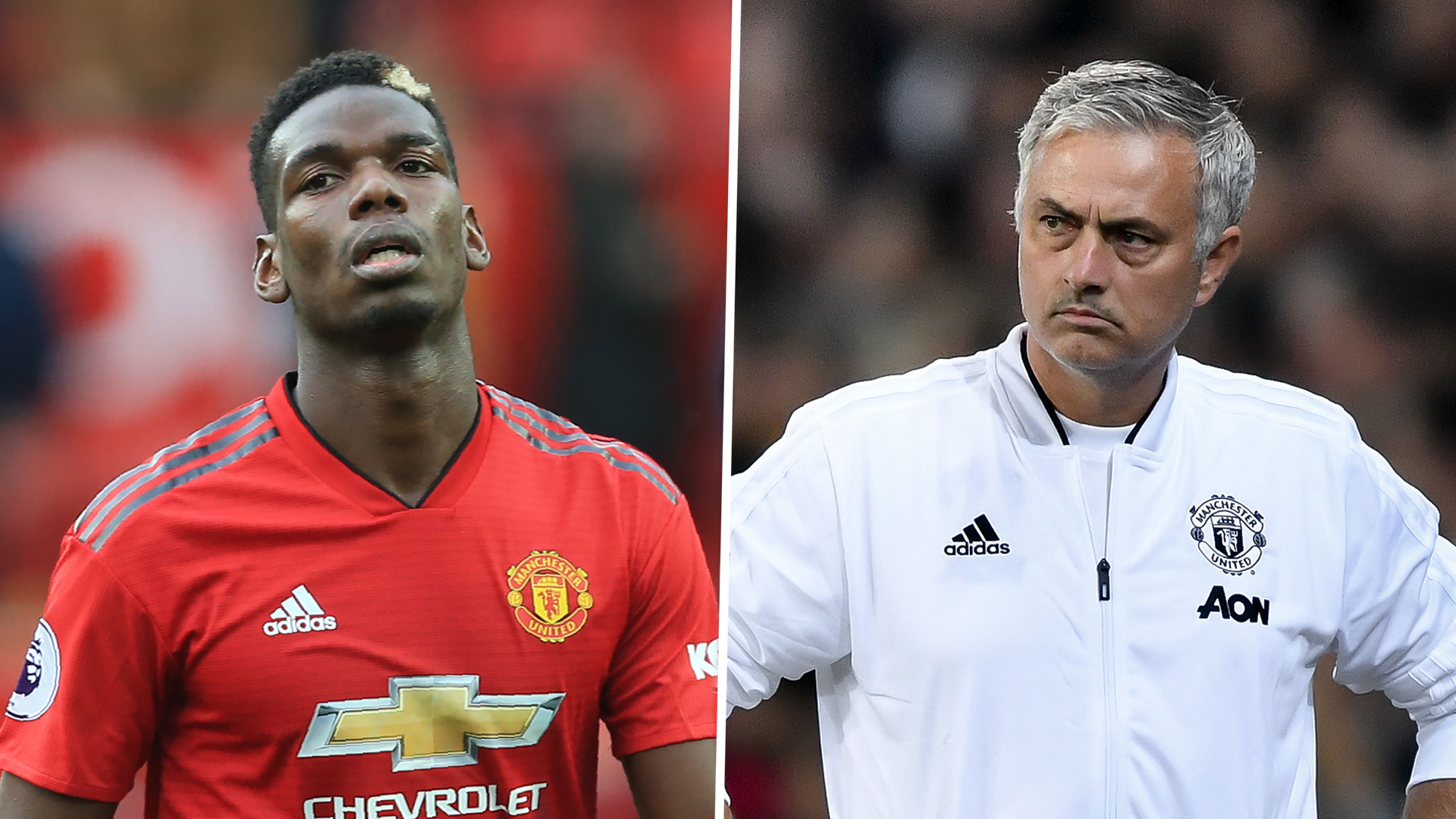 The clash of egos between Mourinho and Pogba has now become the single most concerning issue for Manchester United fans, with the rift beginning to get so bad there is the serious potential for divisive factions to appear in the first-team squad setup.
With the first cracks having begun to appear in the 2-0 loss at Tottenham in January, the Pogba-Mourinho narrative has practically dominated the landscape for a full eight months now, and if the manager is to regain control and authority around the training ground then he has to find a resolution to the impasse.
His falling-out with Iker Casillas proved to be too big an issue to bury at Real Madrid, and if the 55-year-old does not learn from that lesson and solve his current problems with Pogba then there is every chance that this affair will be the beginning of the end of his United spell.
"Manchester United is bigger than anyone and I have to defend that," he said of his decision to take the vice-captaincy from Pogba on Friday. "I think Paul said that in one of his appearances in the famous mixed zone and he is exactly correct. It is a good relationship, of player and manager."
For the sake of Manchester United and his own future, he must ensure that his relationship with Pogba really is workable.
---
ALEXIS SANCHEZ
---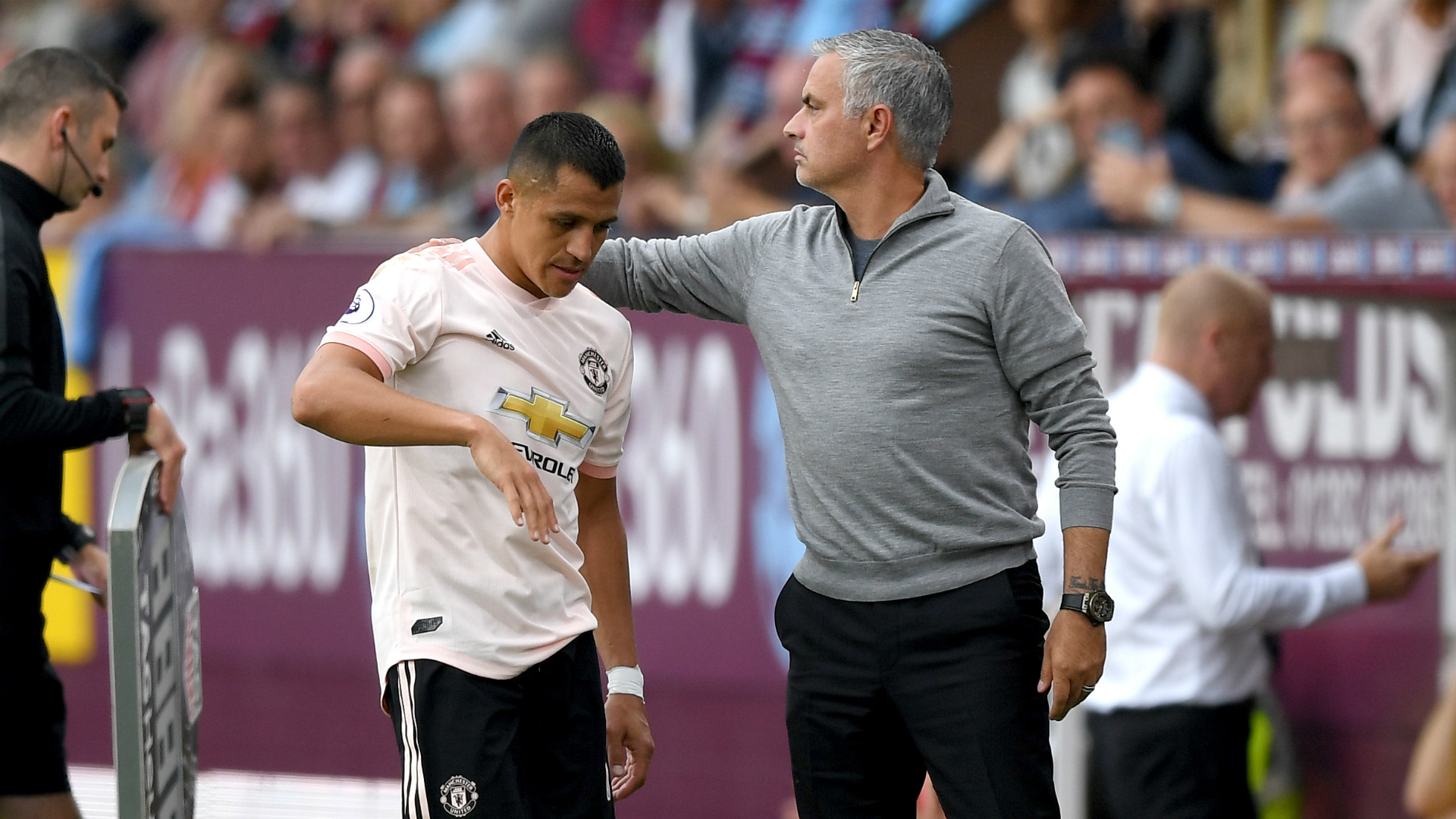 It must not go unnoticed in the midst of the Pogba feud that Alexis Sanchez has so far failed to deliver the promised performances since arriving at the club in the January transfer window.
While the Pogba situation, Mourinho's difficulties with the board, question marks over Anthony Martial and other such issues have left the club sitting on the verge of one problem or another throughout the Chilean's United career so far, it is fair to have expected much more from him.
"He will bring his ambition, drive and personality, qualities that make a Manchester United player and a player that makes the team stronger and the supporters proud of their club dimension and prestige," Mourinho said of Sanchez when he was signed.
However, the 29-year-old's style of play has seemed stunted by United's approach and he has yet to find a way to positively affect the game.
It is now up to the manager to find a way to get the best out of Sanchez, otherwise the board will want to know what exactly they are getting for their near-£400,000 weekly investment.
---
RESULTS
---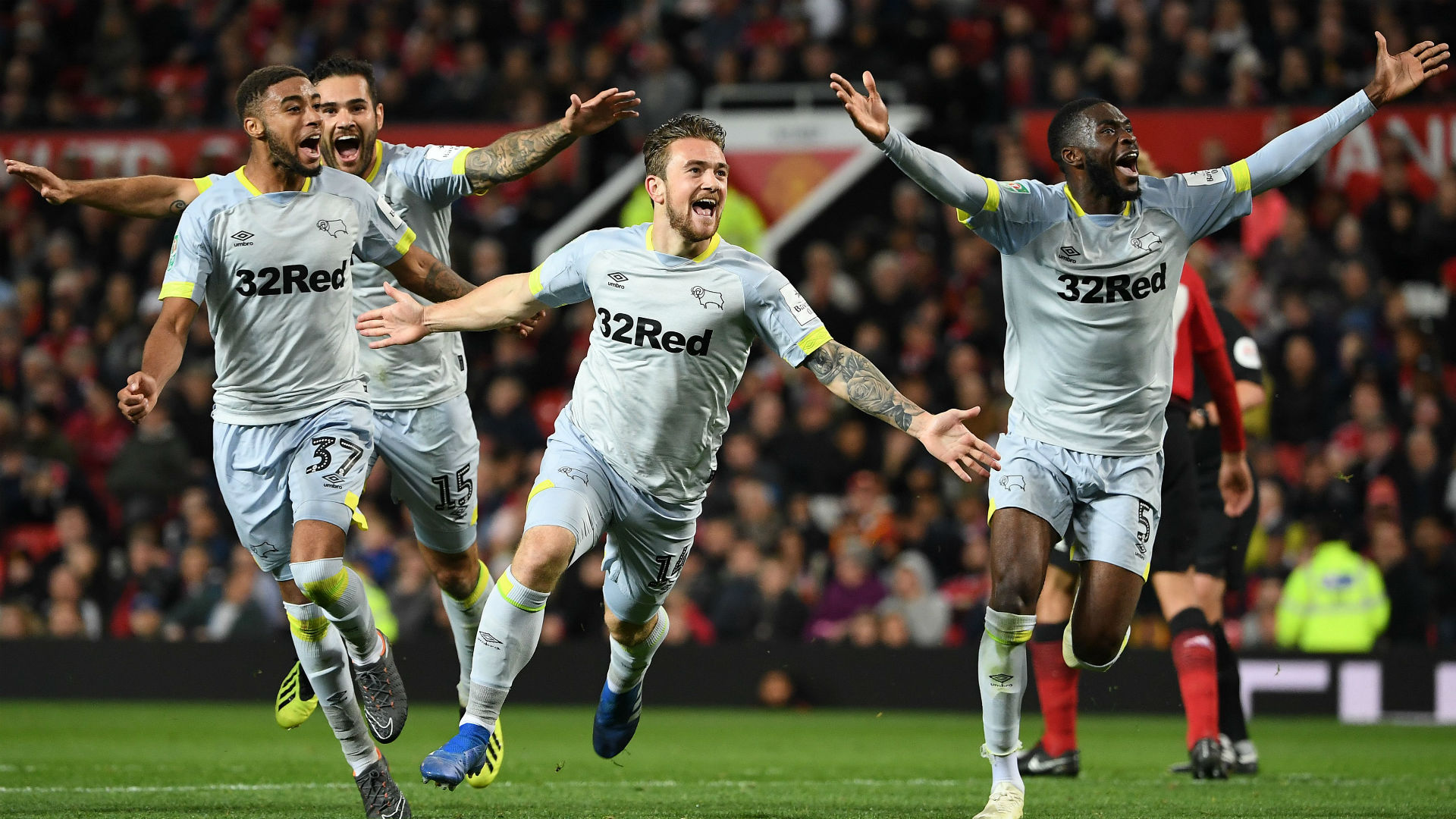 Ultimately, results are almost always the deciding factor in any manager's career, but Mourinho appears to need them right now to provide justification of his methods.
Having had difficulties with players such as Pogba, Luke Shaw, Henrikh Mkhitaryan and Anthony Martial during his United spell, it has been his record for delivering trophies which has always been held up as the single most outstanding reason to keep Mourinho in a job, and with the latest potential civil war comes another spell during which consistency of results must be achieved.
If January arrives with Mourinho struggling to maintain order in his squad and with results going against him, then executive vice-chair Ed Woodward and the board are likely to think more than twice about providing him funds to strengthen the ranks.
Alternatively, a run of positive results between now and then would give him a much healthier bargaining position when it comes to deciding on the makeup of his squad beyond January.
Without a great run of form, Mourinho loses his position of power.
---
ERIC BAILLY & THE CENTRE OF DEFENCE
---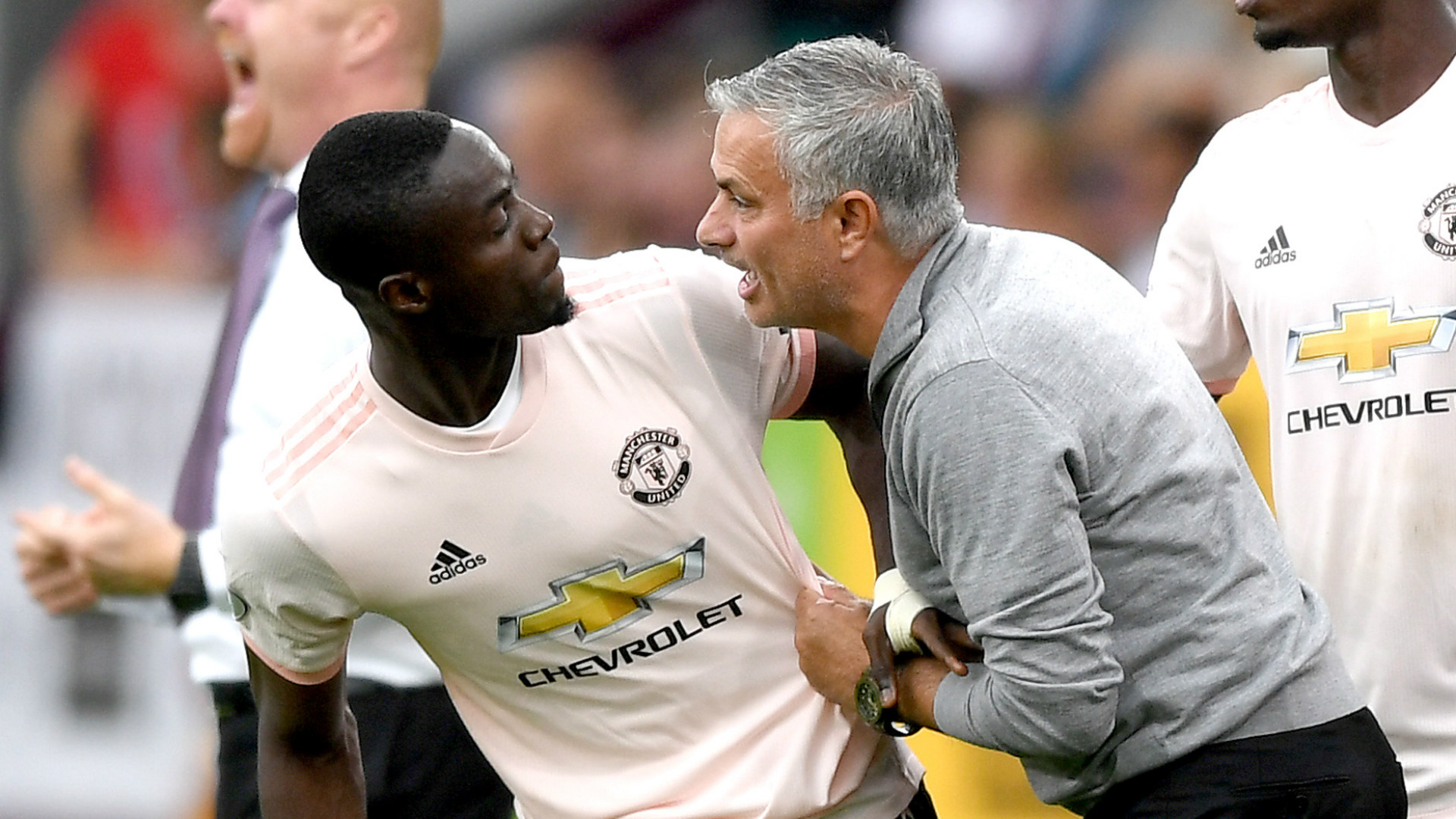 Speaking of power in the market, Mourinho was somewhat denuded by Woodward's briefing to press in August which revealed that the board had refused to spend further money on centre-back targets in the summer as none of them were deemed any better than the existing alternatives.
Mourinho started the season with Eric Bailly and Victor Lindelof as his first-choice pairing but that lasted all of two games, and the sight of Ander Herrera lining up in a back three against Tottenham felt like little more than an attempt to publicly undermine Woodward.
With Chris Smalling and Lindelof now the preferred duo but both benefitting from the extra protection when Marouane Fellaini plays, the manager still hasn't come up with a permanent resolution and must do so quickly if their defensive record is to improve and further confidence is to be injection into the squad.
There have been rumours that a fall-out with Bailly is to blame for the Ivorian's lack of game-time of late, but regardless of the exact reason it is imperative that Mourinho begins to get the best out of the defenders at his disposal.
---
CONTROLLING THE MESSAGE
---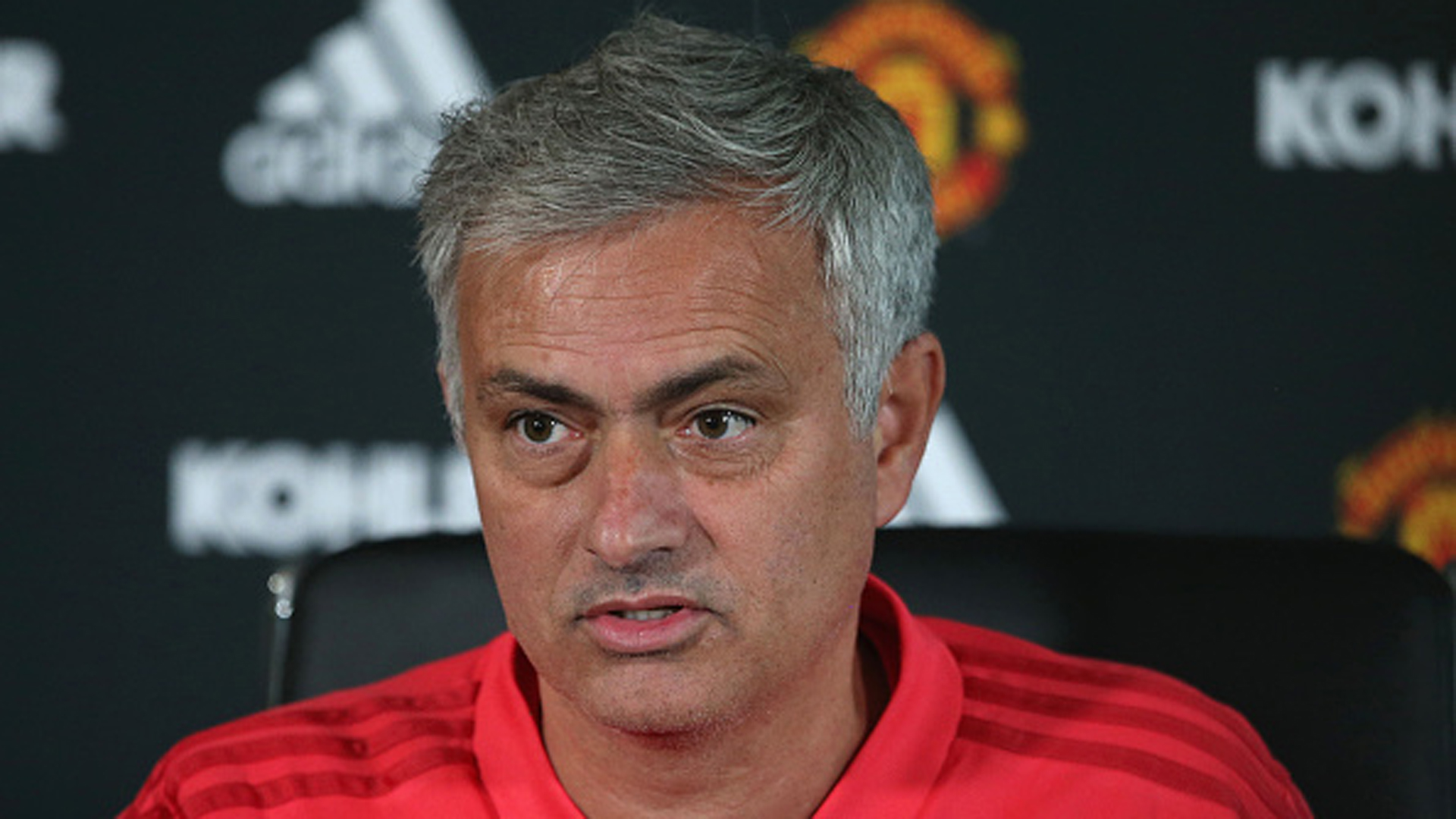 Jose Mourinho has always been known as somebody who relishes the tussle away from the pitch just as much as the battle on it.
"When I go to the press conference before a game, in my mind the game has already started," Mourinho once said of his approach to media duties while head coach of Porto.
"When I go to a press conference after a game, the game hasn't finished yet. Or if the game has finished, the next one has already started."
But over time, his media tactics have lost traction thanks in part to the growth of social media. Whereas during his time at Porto, his first Chelsea spell and at Inter he was able to largely control the message which was emanating from the club, there is little he can do to stop opposing feelings and opinions spilling into the public domain in 2018.
It is a thankless task for a club like Manchester United to be able to keep everything in-house these days, as proven so far this season with Pogba's numerous barbed quotes. Mourinho needs to find a way to regain some control in the public domain, and that looks far from likely when even Woodward has been briefing against him of late.
If Mourinho can once again become the one dictating the message, then he might have a chance of replicating his successes of old. But without that control, he becomes a very different prospect.