Tha Carter V has arrived. 
Lil Wayne's 12th studio album has officially dropped, sending fans into the weekend with a whopping 23 new tracks. The album—his first not to be released under Cash Money Records—features collaborations with Travis Scott, Nicki Minaj, Kendrick Lamar, Snoop Dogg, Ashanti and the late XXXTentacion.
After mounting anticipation, the record has already been met with digital praise from fans and stars alike, including actor Keith Powers.
"Man. Thank you!" he tweeted to the rapper early Friday. "Been a die hard fan since '00! Let's go! #ThaCarterV."
While fans soak up Lil Wayne's latest work, here are a few notable lyrics from Tha Carter V: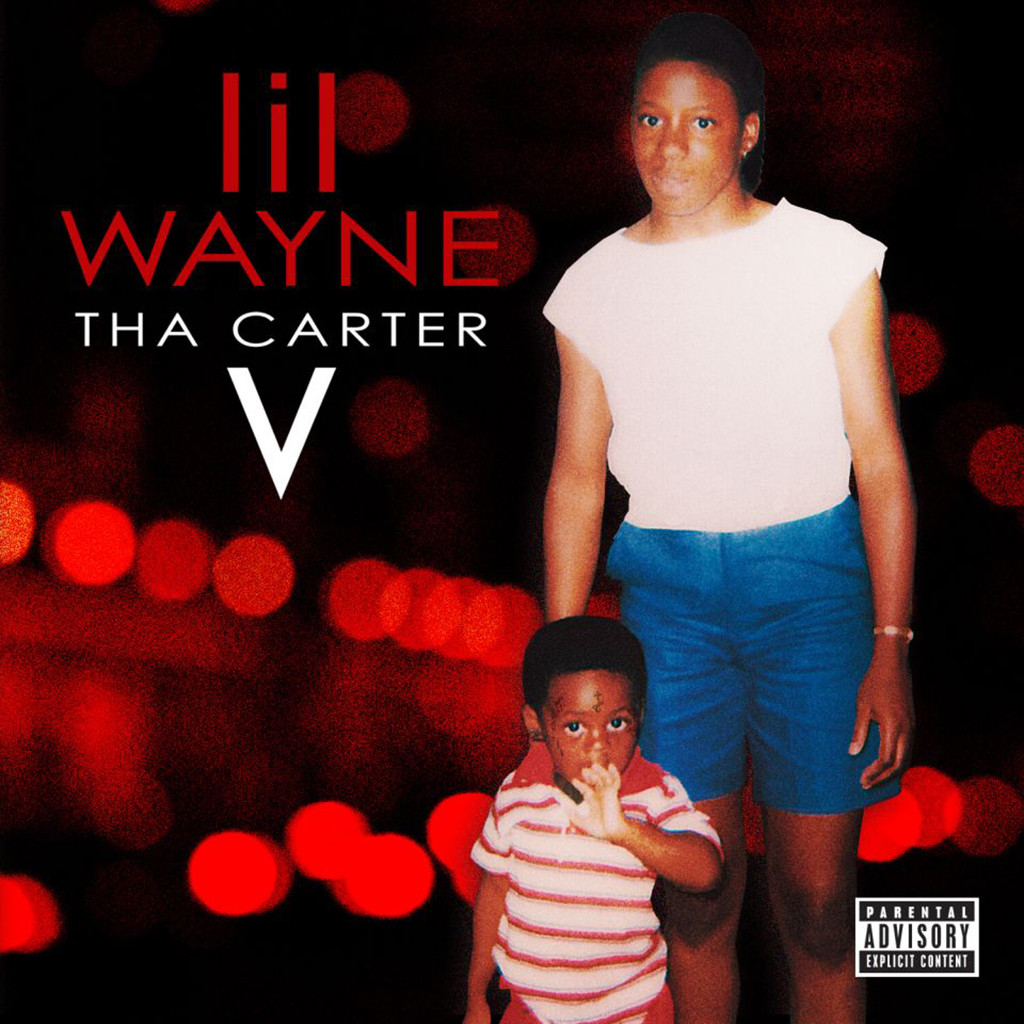 Young Money Entertainment, Republic Records
From drug use and suicide to stardom and meaning, Lil Wayne certainly had a lot to say. He touched on his impoverished beginnings in "Can't Be Broken," rapping, "In 1982, my momma take me to a space shuttle/Say now I'm raising you and ain't no baby food/Unless you go and take the neighbors' food."

On "Let It All Work Out," the rapper revisited the moment he attempted suicide at 12 years old.

"I found my mama's pistol where she always hide it/I cry, put it to my head and thought about it/Nobody was home to stop me, so I called my auntie/Hung up, then put the gun up to my heart and pondered/Too much was on my conscience to be smart about it/Too torn apart about it, I aim where my heart was pounding/I shot it, and I woke up with blood all around me/It's mine, I didn't die, but as I was dying/God came to my side and we talked about it/He sold me another life and he made a prophet."

According to Billboard, Lil Wayne mentioned the incident on previous songs, but this is the first time that he's acknowledged it was not an accident and that it happened after his mother told him he would not be allowed to rap.
The star also referenced his reported "lean" use, rapping on "Don't Cry," "I sip from the fountain of youth/So if I die young, blame the juice."

On "Open Letter," the rapper addressed his fans while contemplating his purpose. "The object in the mirror is more near than it appears, oh s–t/And sometimes I fear who in the mirror/That n—a weird/He done died so many times but still here/Why am I here?/Here/Life/What is my meaning? My reason?" asks.

As for fame, Lil Wayne tackled the subject in "Famous," rhyming, "You probably thought that my career, be short and sweet/You wish that I was in your shoes, I'd take them off 'cause life's a beach/And superstars don't sparkle, we shine deep/And you can't spell fame, without me/And may my Hall of Fame speech be short and sweet/Like "Thank God, f–k fame and thank me."

As he continued, "Never question myself unless I ask am I dreamin'/The fan mail and subpoenas, jail cells to arenas/Car wash to the cleaners, Walmart to Neiman's/They told me time would tell/I told time to kiss my a– and I heard can you look this way?/Can you look this way?/Flash! I must be famous."
Source: E! News