Nina Ivy has taken to Instagram to troll controversial star, Tacha after she received a Mercedes Benz gift from her fans, yesterday.
The genesis of Nina's hate for Tacha can be traced back to about 6 months ago, before Tacha even got into Big Brother's house.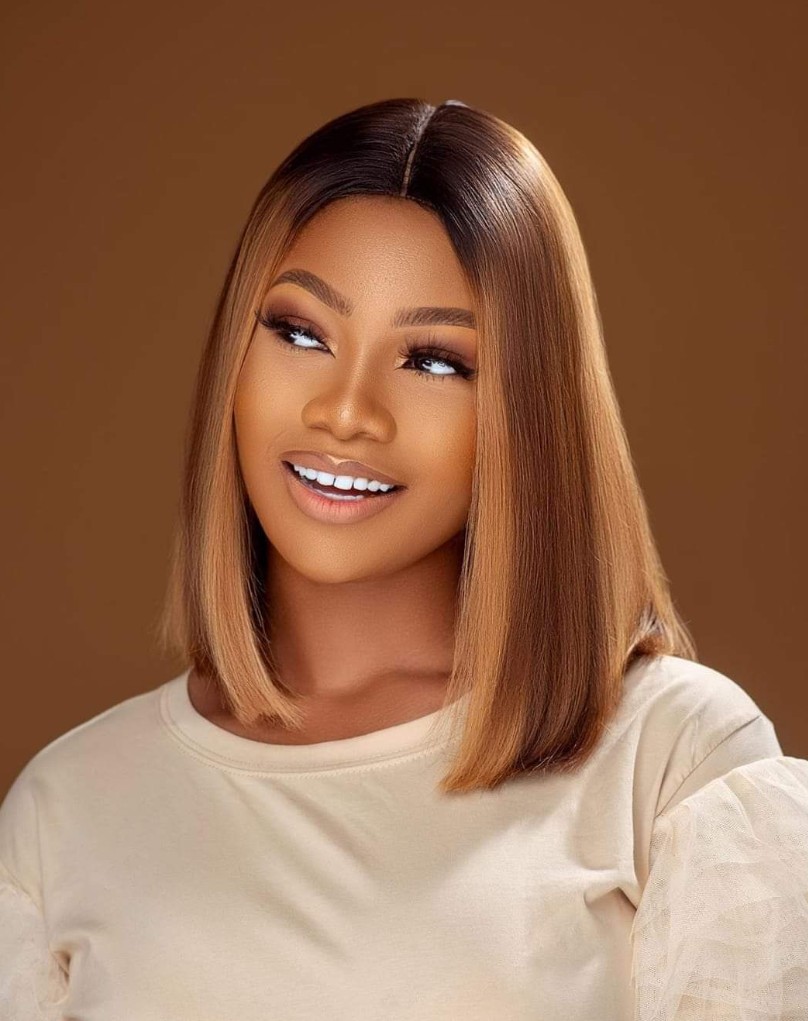 In a throwback video, Tacha mocked the preceding Big Brother Naija contestants, including Nina, claiming that they all fake stories about their fans gifting them luxury items.
Tacha could be heard saying, "E happen first time, E happen second time…now fans is getting people shop oo… These fans, Fans will soon start getting boyfriend, husband.. Because this fans… Okay"
ALSO READ: 
"Tacha is an orphan, she does not have a father, If she has, she should show us"- Blessing Okoro mocks Tacha (Video)
Reacting to Tacha's birthday Benz gift from her Titans, Nina wrote;
"fans still give people car ooo" ? And even shop ooo …. yen yen yen hehehe.. I can't even stop laughing, this is so funny. All I saw was an over used Benz tho , who bought it again "FANS" fans will soon start giving people boy friend ooo" yen yen yen…. but you all know I can't keep quiet tho"