Lady accuses Nigerian singer Brymo of rape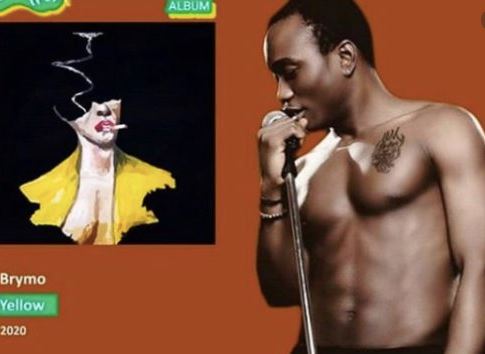 A lady on Twitter @Biliquis_X today shared a note written by her friend who was allegedly raped by Brymo. The Tweet which currently has over 2300 likes and retweets is currently trending on twitter. See tweet, notes and reactions by Twitter users.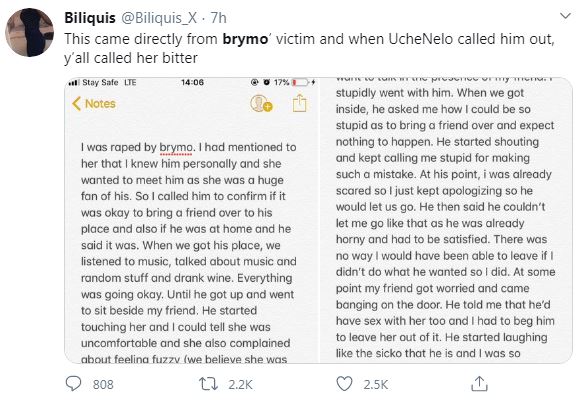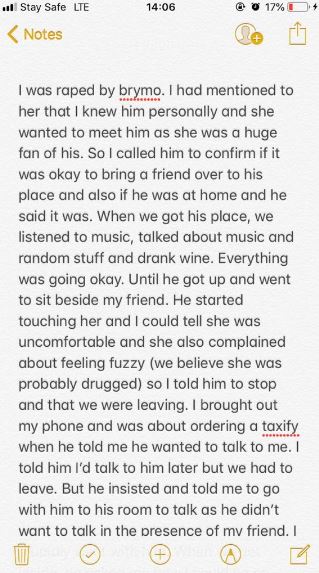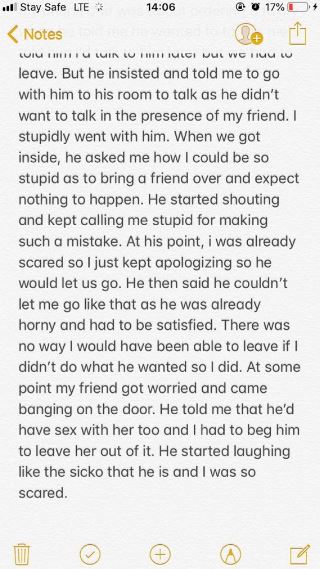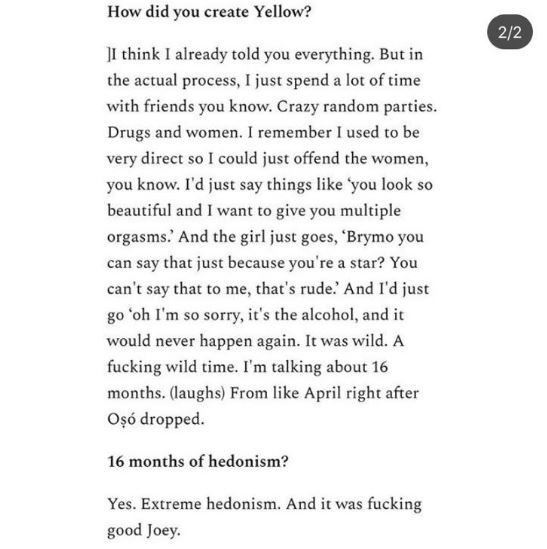 Reactions: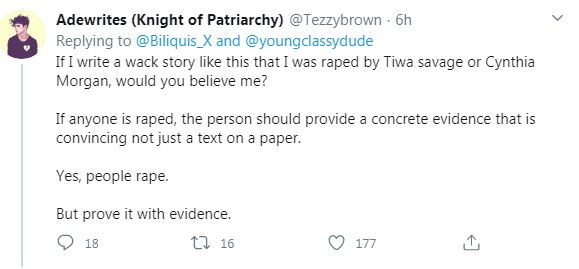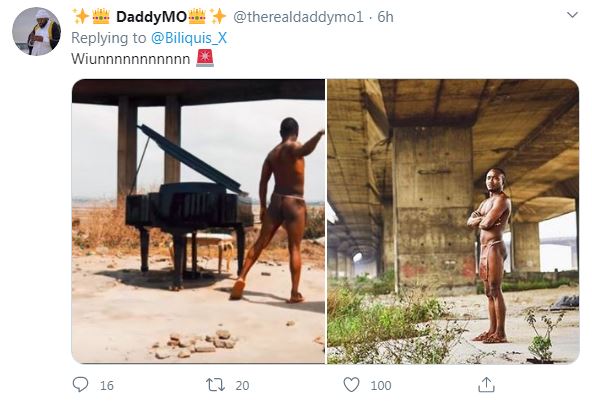 Brymo later tweeted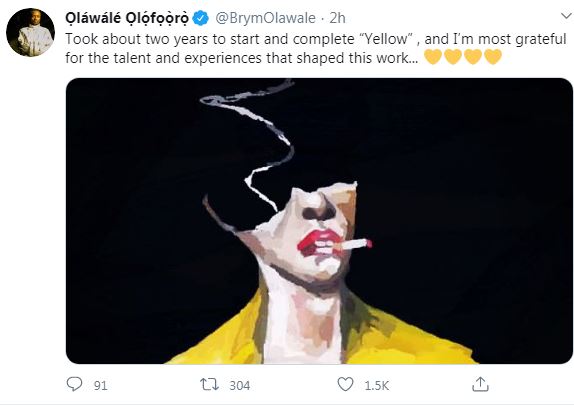 A weighty allegation. We await a response from his management team.
(Visited 12 times, 1 visits today)