#WeeklyQuiz: Win A Recharge Card By Answering On Our Website First & On Our Social Media Platforms…Terms&Conditions Apply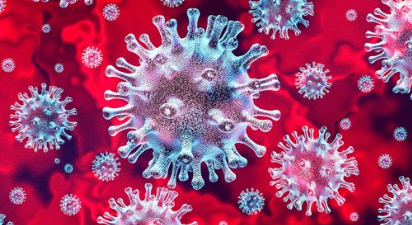 QUESTION: State 6 good Social-Distancing Tips that can help prevent the spread of Corona Virus.
To stand a better chance of winning, please drop your full name, location, phone number, phone network and answers on here and across our social media platforms.
NB: This quiz applies to Nigeria only.
WINNERS ARE SELECTED RANDOMLY BY THE TBS TEAM AND REWARDED EVERY WEDNESDAY/THURSDAY FROM 12 PM TO 3 PM, SO STAY CLOSE TO YOUR PHONES. ONCE WINNERS ARE UNREACHABLE, PRIZES WILL BE GIVEN TO THE NEXT IN LINE.
Terms & Conditions apply!
(Visited 82 times, 1 visits today)