COVID-19: Two More New Cases Of Coronavirus Confirmed In Lagos, Ogun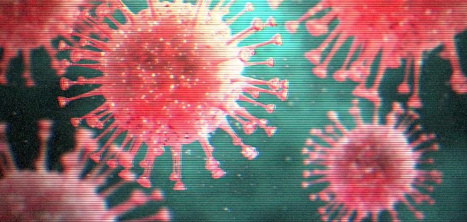 Nigeria Centre for Disease Control has revealed that it has confirmed two new cases of coranavirus.
Nigeria has recorded two new cases of coronavirus in Lagos and Ogun states.
The Nigeria Centre for Disease Control (NCDC) revealed this today.
It said one case is a returning traveller while the second case is contact of a previously confirmed case
So far,  there are 42 confirmed cases of #COVID19 in Nigeria, two discharged and one death.
(Visited 1 times, 1 visits today)