#MUNWOL: Predict The Correct Score For The Match Manchester United vs Wolves And Win A Recharge Card…Rules Apply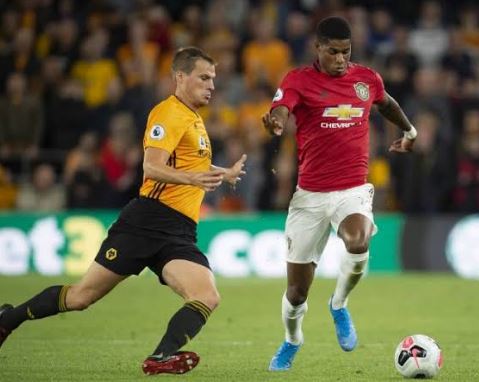 Manchester United are playing Wolves at the Premier League of England on February 1. The match will kick off 18:30 your local time. Manchester United are 5th in the table with 34 points after 24 matches, while Wolves are 7th with 34 points in 24 matches.
RULES: Please read the below rules carefully.
1. To stand a better shot at winning, please send your answer to the comment section of this post and across our social media platforms with your Name, Phone Number, Network and Location.
2. Only answers dropped our blog and on our social media handles or page will be reviewed. Answers dropped only only on our social media handles will not qualify for entry.
Terms & Conditions apply.
THE WINNER IS REWARDED EVERY WEDNESDAY/THURSDAY FROM 12 PM TO 3 PM, SO STAY CLOSE TO YOUR PHONES. ONCE WINNER IS UNREACHABLE, PRIZE WILL BE GIVEN TO THE NEXT IN LINE.
(Visited 57 times, 1 visits today)