Prince William and Prince Harry issue joint statement denying 'harmful' bullying accusations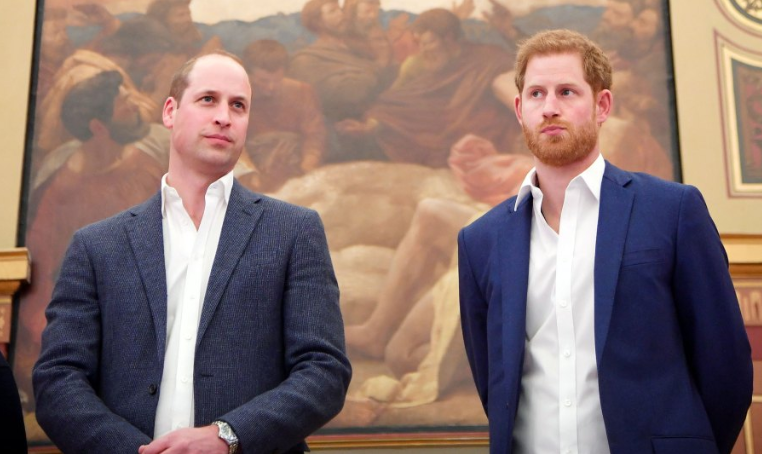 Prince William and Prince Harry have issued a firm denial to a "false" newspaper story speculating on their relationship, calling the story "offensive and potentially harmful".
Their statement does not specify which newspaper they are referring to, but comes after The Times reported a source as saying the Duke and Duchess of Sussex felt they had been pushed out by William's "bullying" attitude.
The statement reads: "Despite clear denials, a false story ran in a UK newspaper today speculating about the relationship between The Duke of Sussex and The Duke of Cambridge.
"For brothers who care so deeply about the issues surrounding mental health, the use of inflammatory language in this way is offensive and potentially harmful."
It comes just hours before the family is due to meet for crunch talks at Sandringham following the Sussexes' announcement last week that they plan to step down as senior royals.
Yahoo UK has contacted Buckingham Palace.
(Visited 1 times, 1 visits today)