Rivers Govt. Approves Revolving Loan For Civil Servants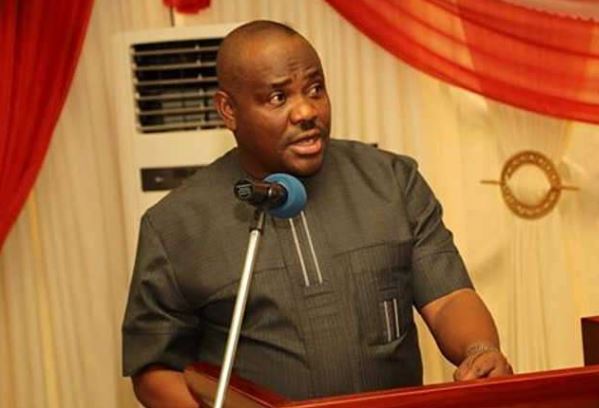 The Rivers Government has approved a special revolving loan scheme for civil servants in the state without collateral.
The Commissioner for Information and Communication, Mr Emma Okah, made this known to newsmen on Thursday in Port Harcourt.
He said that the loan would be interest-free.
The commissioner said it would be provided to civil servants who were in need of financial assistance.
Okah said that civil servants were not expected to provide any collateral before accessing the loan.
He also said that the State Executive Council had declared a state of emergency on trading on major roads.
The commissioner said that street trading had negatively affected the environmental sanitation of Port Harcourt.
Okah said that street traders had been given an ultimatum of seven days to quit the roads, adding that failure to comply would lead to enforcement by the government.
He announced the inauguration of a National Festival Committee to organise the National Festival of Arts and Culture (NAFEST 2018) scheduled to take place in the state later in the year.
The commissioner said that the State Executive Council had also approved the inauguration of a Water Board Committee.
NAN
(Visited 15 times, 1 visits today)