S.A Court Increases Oscar Pistorius Jail Term From Six To Thirteen Years Imprisonment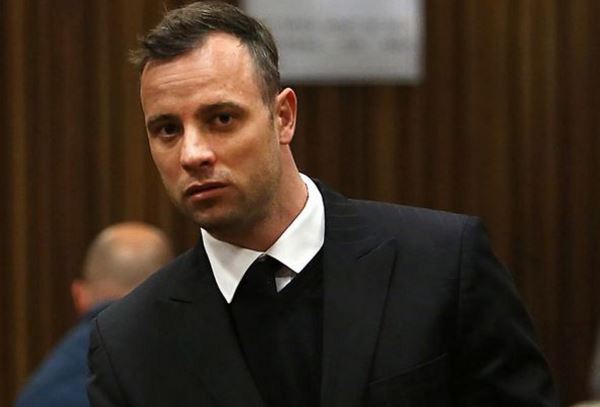 A South African appeal court has more than doubled the former Paralympian Oscar Pistorius's prison sentence for murdering his girlfriend, Reeva Steenkamp. The supreme court of appeal (SCA) increased Pistorius's sentence from six years in prison to 13 years and five months.
Pistorius killed Steenkamp by firing four bullets from a handgun through a closed toilet door in his luxury home in Pretoria on Valentine's Day 2013. He claimed he mistook her for a burglar. High court judge Thokozile Masipa initially sentenced Pistorius to five years for culpable homicide in 2014. The sentence was much lower than many had expected and was widely criticised.
He served only 10 months of the five-year sentence in prison before being released and put under house arrest. The state appealed against the culpable homicide conviction, and it was later replaced with murder by the SCA in 2016. Masipa handed down a six-year jail term in July 2016 – described as "shockingly lenient" by state prosecutors.
The athlete was not in court for Friday's ruling, where the court handed down the minimum 15-year sentence prescribed for murder in South Africa, then subtracted the years Pistorius had already served in jail.
Source: The Guardian
(Visited 11 times, 1 visits today)