Kiss Daniel Officially Part Ways With G-Worldwide Entertainment After 3-Years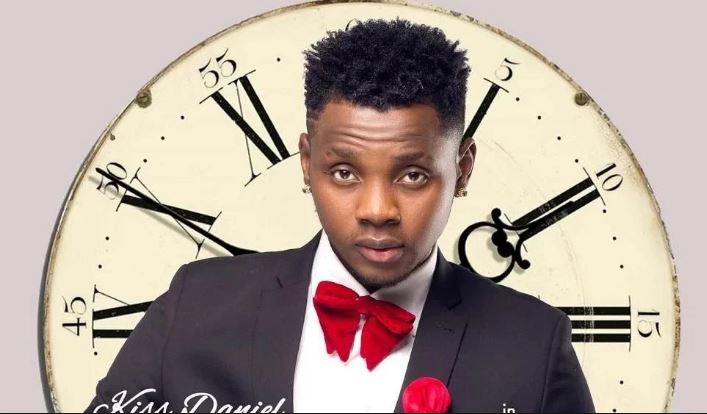 Kiss Daniel has officially parted ways with G-Worldwide Entertainment after three years. He made this known, revealing he has moved to his own music label FLY BOY I.N.C. He has also debunked all rumours of rift between him and G-Worldwide Entertainment, expressing his gratitude to fans, the media and most especially G-Worldwide Entertainment.
Under the former label, he released his debut album 'New Era' in 2016 and won 'Hip Hop World Revelation', 'Best R&B/Pop album' and 'Album of the Year', at the 2016 headies award.
Read his statement…
"All is set for the take-off of "FLY BOY I.N.C" which is my label. This implies that all activities regarding Kiss Daniel will be carried out under this new arrangement." "This is an important move for me and I sincerely want to thank the fans who have always been there for me and also the media for their constant support" he further says.
"I'll always appreciate the role G- Worldwide has played so far but it's time to take this to a whole new level" states the hit singer.
"Expect nothing short of the quality sound you know Kiss Daniel for. This move will only make things better as I look forward to greater years ahead" he says.
(Visited 18 times, 1 visits today)