Girl Thrown Off The Second Floor Of A Building By Her Madam (Graphic image)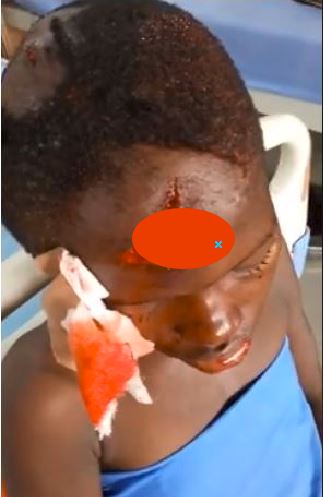 This is painfully wicked, seeing the bruise and damages constructed on the girl pictured above. A Facebook user Francesca Joseph shared the photo of a helpless girl, thrown off the second floor of a building by her 'madam'.
One can not help but wonder, what could be the offence of this young child, that provoked such devilish act from her madam.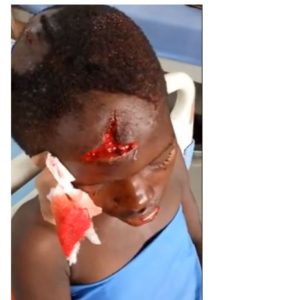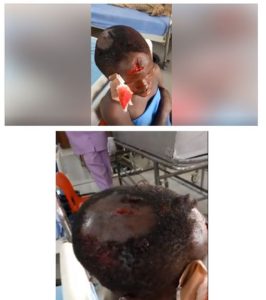 (Visited 276 times, 1 visits today)