US Secrete Service Nabs Man With Firearms Close To The White House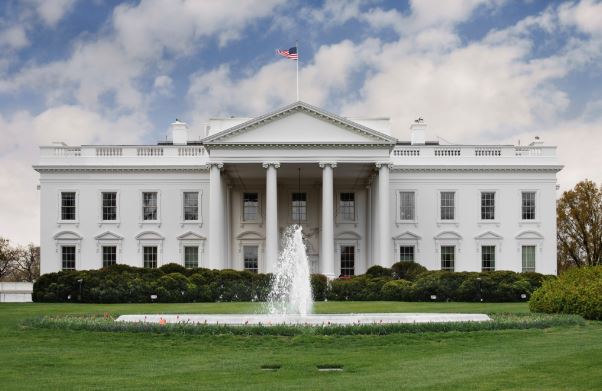 The U.S. Secret Service arrested a person with firearms near the White House on Sunday morning, the agency said in a statement on Monday. U.S. White House Uniformed Secret Service officers were approached by the person at an intersection close to the White House, the statement said.
"The encounter with the individual resulted in Secret Service Officers taking investigative action.  The individual was arrested for possession of several firearms," the statement said.
NAN
(Visited 13 times, 1 visits today)