Unreleased Version Of iPhone Leaked, Phone Will Be Called iPhone X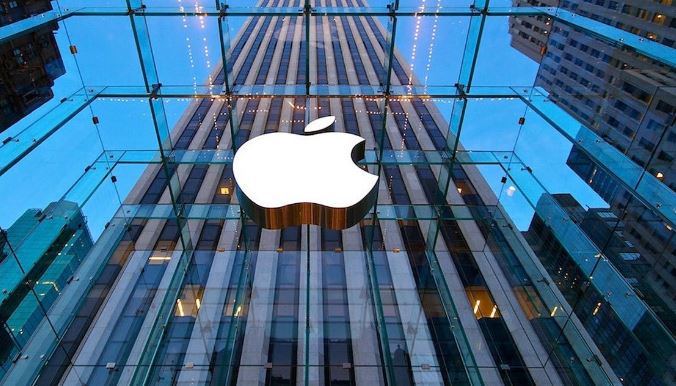 Apple's latest special edition of the iPhone will be called the iPhone X, according to an apparent leak. The name of the device was reported by two news sites given access to an unreleased version of the iOS operating system. The sites also reported that two other new phones would be called the iPhone 8 and iPhone 8 Plus. The leak came ahead of the technology giant's launch of its new models at its California headquarters on Tuesday. The event will mark the tenth anniversary of the smartphone, which first went on sale in June 2007. The special edition device, rumoured to be priced as high as $1,000, is reported to come with a new edge-to-edge screen and wireless charging capability for the first time.
It could also feature a 3D face-scanning camera and remove the traditional home button from the front of the device for the first time. A new Apple Watch and a 4K resolution Apple TV are also reportedly due to be announced at the event. Industry analyst Ben Wood, from CCS Insight, said despite the range of announcements expected from Apple, little will change in the smartphone arena. "We don't think the new iPhone devices will have a particularly big impact on the smartphone market. Apple already dominates the space in terms of the profits it makes with the iPhone and its share remains strong," he said.
"We don't expect this to change. As is always the case, innovations in the iPhone often get replicated in rival devices, and augmented reality will certainly start to feature more prominently from other players." However, smartphone expert Ernest Doku, from uSwitch.com, said Apple needed to recapture the public's attention in the wake of increased pressure from rivals and changing consumer demands. "After a somewhat muted critical response to last year's 7 launch, the iPhone's latest iterations will need to upset the apple cart if they are to return the device to the top of the heap in the innovation stakes," he said. "Despite a commercially rapturous response to last year's hero handset, Apple still faces an uphill struggle to win hearts and minds."
Sky news
(Visited 20 times, 1 visits today)