ASUU Update: Lecturers Express Satisfaction At FG's Offer At Meeting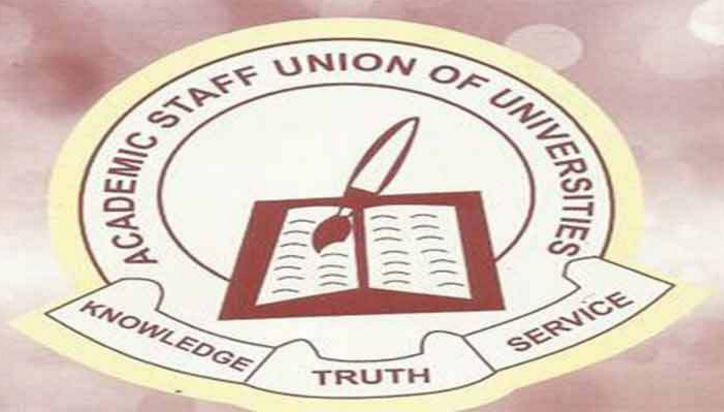 The Federal Government and the Academic Staff Union of Universities, ASUU, have resolved to set up a seven-member committee to work out modalities for the actualisation of its 2009 agreement. Chris Ngige, Minister of Labour and Employment, said this after an intensive conciliatory meeting with the leadership of ASUU, Minister of Education, among others on Friday in Abuja. The meeting was an effort at revolving the lingering strike embarked by the union.
PREMIUM TIMES reported how the lecturers expressed satisfaction with the government's offers at the meeting, but said they would have to communicate same with their colleagues before taking a decision. It will be recalled that members of ASUU had embarked on an indefinite strike on August 13, following government's failure to implement the agreement reached with the union in November 2016. ASUU, on August 17, had met with the officials of the Ministry of Education and Labour and Employment where it was agreed that the union should consult and report back to the government within a week.
ASUU's demands include the disputed registration of the Nigerian Universities Pension Management Company, fractionalisation of salaries in federal universities, gross under-funding and non-funding of state universities. Others are arrears and implementation of earned academic allowances, the release of fund for the revitalisation of public universities as spelt out in the 2013 Memorandum of Understanding, among others. Ngige said that the Ministry of Education would be represented by three people, ASUU by three members, while the government would be represented by one person who would serve as the Chairman of the Committee. The minister, however, stressed the importance of education to the development of every nation in the world.
He assured ASUU that government would implement all the seven demands of the union as contained in the 2009 agreement. Mr. Ngige added that government had already shown commitment towards addressing the plight of the union by paying some of their shortfall salary arrears. He also noted that the issue in contention was inherited from the past administration, adding that the present administration will do all within its power to address those challenges.
According to him, the governance is a continuing process. Also, speaking, Biodun Ogunyemi, ASUU President, said that government and ASUU had reached an agreement on the lecturers' demands. He said ASUU would accept the proposal presented by the federal government on its demands. "The concrete proposal reached during the conciliatory meeting will be taken back to our members at the National Executive Council, (NEC) for further deliberation. "We will report back our position to the federal government in the next one week on whether to call off the strike or not," he said. He, however, called on the federal government to fast track the process of implementing the 2009 agreement with the union.
Premium Times
(Visited 18 times, 1 visits today)