Staying Covid-19 safe during the holidays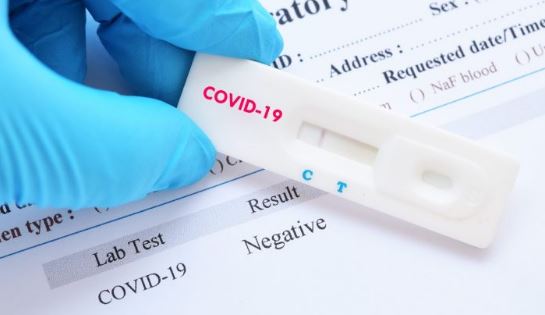 It's no news that the Corona virus is still at large so this year's Christmas celebrations have to fall in line with the new normal so that everyone is safe and free from contraction or spread of the Corona virus.
Here are 4 tips you can apply during these holiday season, so you and your family can stay safe from Covid 19.
1. Limit number of people at both indoor and outdoor gatherings. Christmas holidays usually attract a large number of people but owing to the pandemic, it is wise to limit the number of people who attend any indoor or outdoor gathering to the barest minimum and for the shortest time possible. A mayoclinic.org article posted on November 13th, 2020, recommends that indoor gatherings should not have more than 10 people, while outdoor gatherings should not accommodate more than 25 people to include enough space for social distancing.
2. A home thermometer is also advised as it would be instrumental in checking temperatures of incoming guests as well as a hand sanitizer for them so as to ensure they are risk-free to the best of your ability.
3. Kirk Wessler in his article on osfhealthcare.org advised people to practice good hand-washing and wear a mask if you have to go to church. If you do not want to wear a mask throughout, watching services online will put you at a lesser risk of contracting the virus.
4. On yorkpress.co.uk, Ed Horner's article states that there is increased risk for travellers due to the confined space. His advice is to wear face coverings and open windows for proper ventilation and unless absolutely necessary, avoid unnecessary travel with people outside of your own home.
Finally, even if you have tested negative for the Covid 19 virus, still stay safe as you can easily contract the virus again if you do not follow health guidelines.
(Visited 9 times, 1 visits today)