This week on our #AOTW we profile the British rapper and songwriter Aitch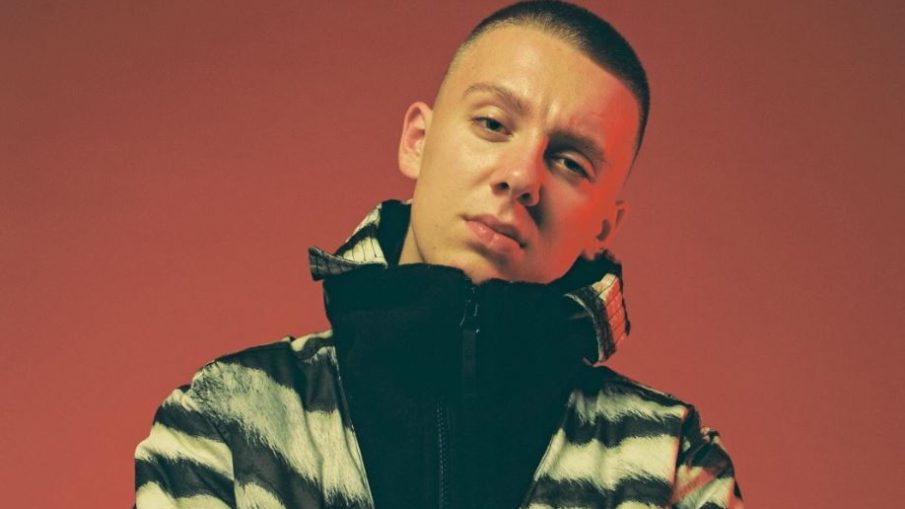 Harrison Armstrong (born 9 December 1999), known professionally as Aitch, is a British rapper and songwriter from Manchester. His solo breakthrough single "Straight Rhymez" has garnered over 20 million views and brought him to the attention of London rapper Stormzy.
Aitch has released three singles that have charted within the top 40 in the UK, including "Taste (Make It Shake)", which peaked at number two on the UK Singles Chart.[3] He has supported rappers such as Cadet and Wiley on tour.[4] The name "Aitch" derives from the pronunciation of the letter 'h', which is the first letter of his given name.
No 4. Straight Rhymez. Produced by pezmo and released in 2018, this was his breakthrough single.
Born in New Moston, Manchester, British rapper Aitch (born Harrison Armstrong) began performing casually while he was still in school. After a series of freestyles drew attention from industry circles, the Manchester MC quickly signed to Northern Quarterz Entertainment, where he released 2017 debut EP On Your Marks.
No 3. Buss Down ft ZieZie. Released in 2019 and certified Gold by BPI. The song peaked at no 8 on the UK official Chart upon release.
No 2. Safe to Say. Released in 2020. Peaked at no 56 in Uk upon release.
EPs:
– On Your Marks – Released in December, 2017
– Aitch20 – Released in September, 2019. Certified Silver by BPI
– Polaris – May, 2020.
In 2020 he was nominated for the BRIT awards as Best New Artist.
No 1. Taste (Make It Shake)
Certified Platinum by BPI and peaked at no 2 in UK. The song is off the Aitch20 EP.
(Visited 3 times, 1 visits today)