#NEWCHE: Predict The Correct Score For The Match Newcastle United vs Chelsea…Rules Apply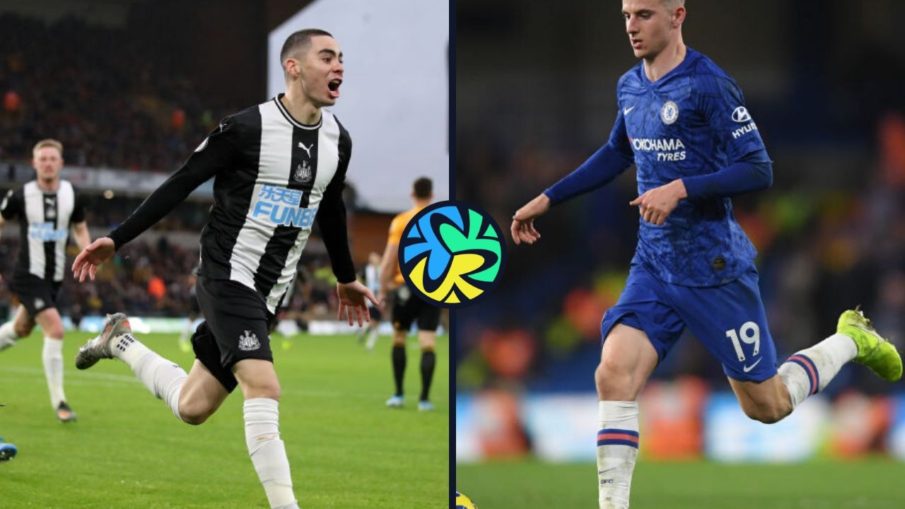 Newcastle United are playing Chelsea at the Premier League of England on November 21. The match will kick off 13:30 your local time. Newcastle United are 13th in the table with 11 points after 8 matches, while Chelsea are 5th with 15 points in 8 matches.
Terms and Conditions.
1. Please send your answer to the comment section of this post and across our social media platforms with your Name, and Location. THIS PREDICTION IS JUST FOR FUN. NO RECHARGE CARD FOR WINNER.
2. Drop your answers on our blog and our social media handle
(Visited 36 times, 1 visits today)