#EndSARS: Lagos Governor Babajide Sanwo-Olu imposes a 24-hour curfew on all parts of the State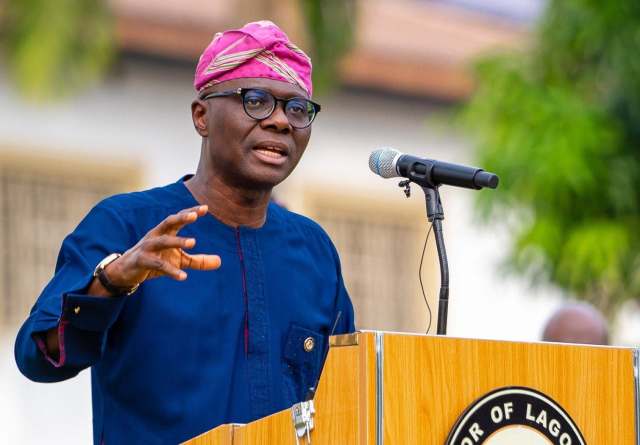 The Lagos State Governor Babajide Sanwo-Olu has imposed a 24 hour curfew on all parts of the state starting Tuesday 4pm, to curtail the breakdown of law and order arising from hoodlums hijacking the EndSARS protest.
Sharing on his official Twitter page, the Governor wrote:
Dear Lagosians, I have watched with shock how what began as a peaceful #EndSARS protest has degenerated into a monster that is threatening the well-being of our society. Lives and limbs have been lost as criminals and miscreants are now hiding under the umbrella of these protests to unleash mayhem on our state. As a government that is alive to its responsibility and has shown a commitment to the movement #ENDSARS, we will not watch and allow anarchy in our dear state. I, therefore, hereby impose a 24-hour curfew on all parts of the State as from 4pm today, 20th October,2020. Nobody, except essential service providers and first responders must be found on the streets.

End Special Anti-Robbery Squad (End SARS) or #EndSARS is a social movement in Nigeria that started on Twitter, calling for banning of the Special Anti-Robbery Squad (SARS), a unit of the Nigerian Police Force, a controversial division known for police oppression and brutality.

Protest which have been going on for the last 12 days have recently seen hoodlums attack protesters fatally, prison breaks in Edo State and most recently the burning of a Police Station and lynching of a police officer in Orile, Lagos State.
(Visited 2 times, 1 visits today)