It's a French thing this week as R&B star Dadju takes the Spotlight as our #AOTW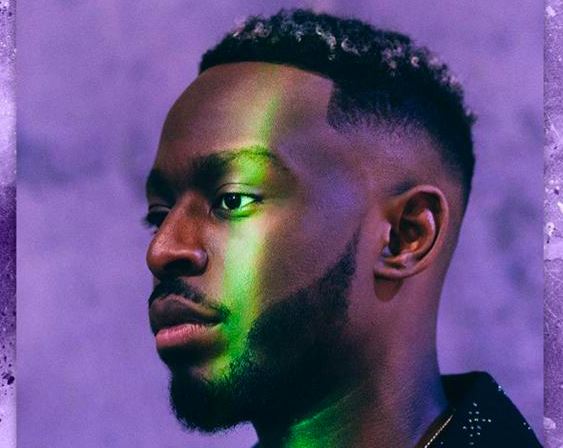 Dadju Djuna Nsungula, better known by the mononym Dadju or at times Prince Dadju (born 2 May 1991 in Bobigny, Seine-Saint-Denis, France), is a French singer.
He was signed to the label Wati B and in 2017 signed with Polydor Records of Universal Music Group. He was a member of the musical formation Shin Sekaï alongside rapper Abou Tall from 2012 to 2016. The duo was part of the label Wati B and released the album Indéfini. The duo announced that they were breaking up so they can each follow solo careers. Dadju released his solo album Gentleman 2.0 in 2017
Dadju comes from a musical family. His father is Djanana Djuna, a vocalist of Papa Wemba's band. His brother Maître Gims, a famous solo rapper and an ex-member of the successful French rap group Sexion d'Assaut, a major act of Wati B. His other brothers Bedjik and Xgangs are also rappers in their own right. In 2016, he got married and had a daughter a few months later.
No. 4: "Ma jolie"(by Dadju's former duo group "Shin Sekaï). Song was released in 2015.
He has two solo albums; Gentleman 2.0 released in 2017 and Poison Antidote released in 2019.
No. 3: "Déjà trouvé" off the 2017  Gentleman 2.0 album e
No. 2: Donne moi l'accord ft Burna boy – Produced by Kel P
Bonus: Danger feat. wizkid produced by Kel P
No. 1: Reine (as known Queen in English) is a song of the French rapper Dadju from the album Gentleman 2.0 was recorded in 2017 and released on May 5, 2017 on YouTube and combined 236 million views in April 2020.
Produced by dadju himself
(Visited 7 times, 1 visits today)