Men have no conscience – Female Broadcaster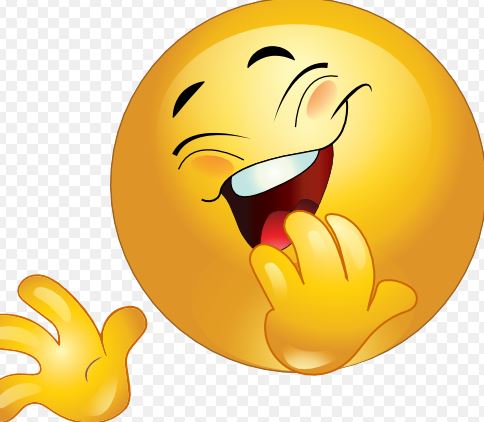 A female broadcaster at Kennis Radio Nigeria, Adenike Lanlehin with Twitter handle @omotomilola expressed her utmost disappointment with men today saying "men have no conscience".
He conclusion of this matter stems from the fact that she borrowed N32,000 to her husband and he eventually paid back the exact amount without any extras. lol. See her tweet.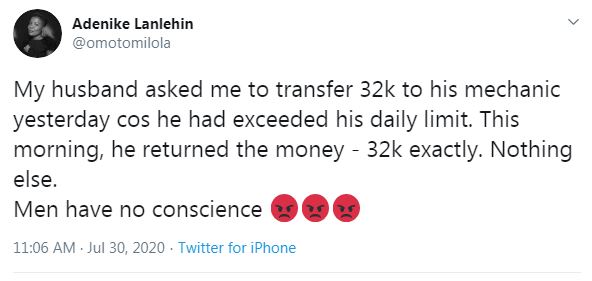 My husband asked me to transfer 32k to his mechanic yesterday cos he had exceeded his daily limit. This morning, he returned the money – 32k exactly. Nothing else.
Men have no conscience 😡😡😡

— Adenike Lanlehin (@omotomilola) July 30, 2020
The Tweet has currently generated over 2,500 retweets and 5,000 likes with comments such as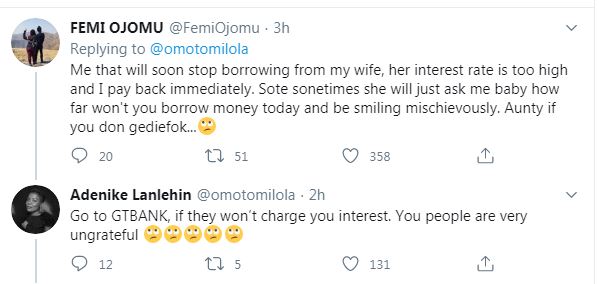 A Twitter user with handle @Iwalola4 wrote
Sent your tweet to my husband, look at his response


Hilarious responses.

(Visited 10 times, 1 visits today)