#BBNaija: Ex-Season 3 housemate Khloe shows thickness in recent photos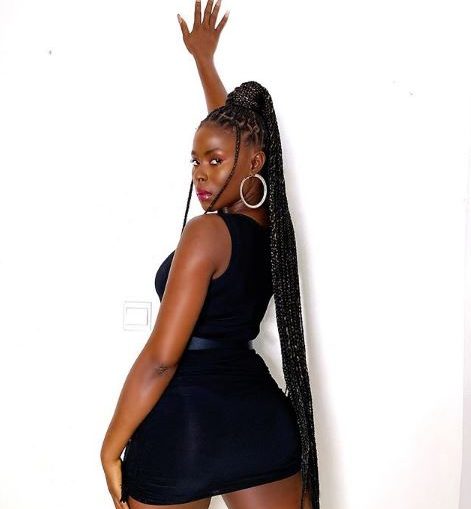 In case you've not noticed, ex-BBNaija Season 3 housemate Abiri Oluwabusayomi, popularly known as KokobyKhloe is not THICK.
According to the influencer and fashion mogul, her thickness can be ascribed to a certain supplement she takes.
Writing on her verified Instagram page some time early this July, she said
Hey you come closer let me make you laugh ….
1st slide left was taken Jan 2020 by @bobdee_photo and right was taken yesterday
2nd slide left was taken March 2020 and the right was taken yesterday
3rd slide left 2019 and the right was yesterday….

Pls don't laugh 🤣🤣🤣🤣
IF I CAN ADD WEIGHT , YOU CAN …
I have been size 4 since secondary school and I have tried everything to add , I had to start telling people that God built me differently .

For people asking if it's real , trust me I used myself and my friends as lab rat and there is no side effect .. All products are supplements..

Will be posting a well detailed video later to day to explain what the syrup and pap does .. THEY WORK TOGETHER FOR BETTER RESULT .

PLS IGNORE MY STOMACH , Na indiscipline cause am🤣🤣🤣
PS – DM @kokobykhloe_beauty to order , not me pls 🙏🙏🙏🙏
#weightgain#weightlossjourney#slimthick #figure#syrup#pap#kokobykhloe#kokobykhloebeauties
See photos: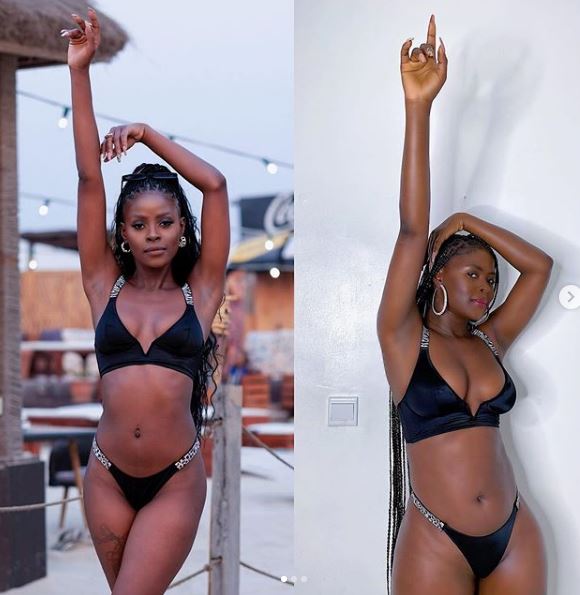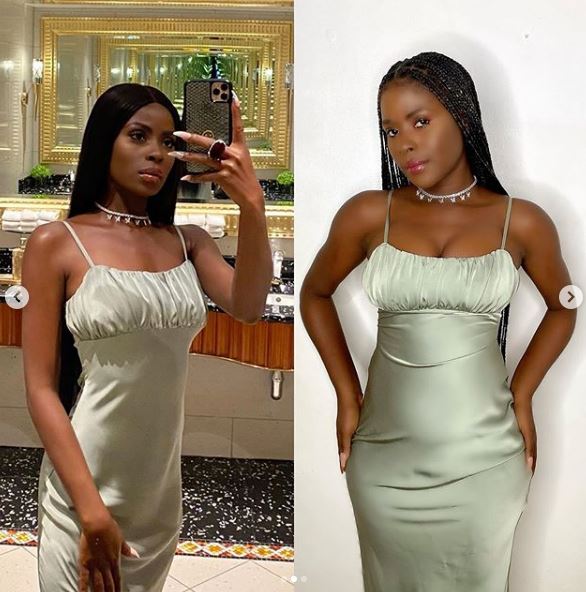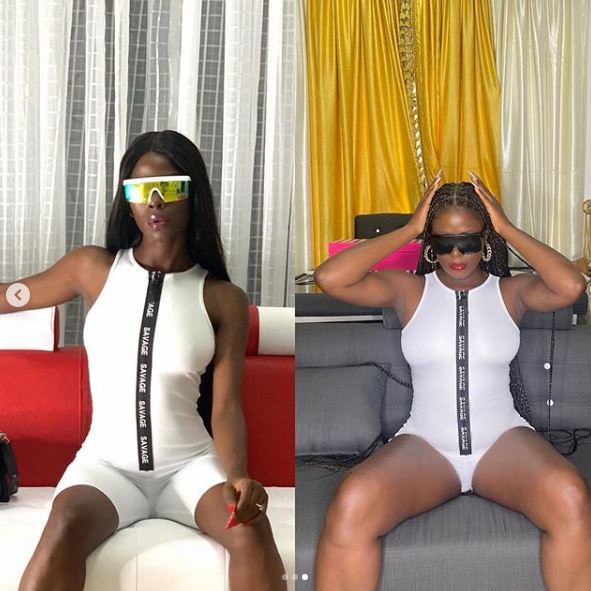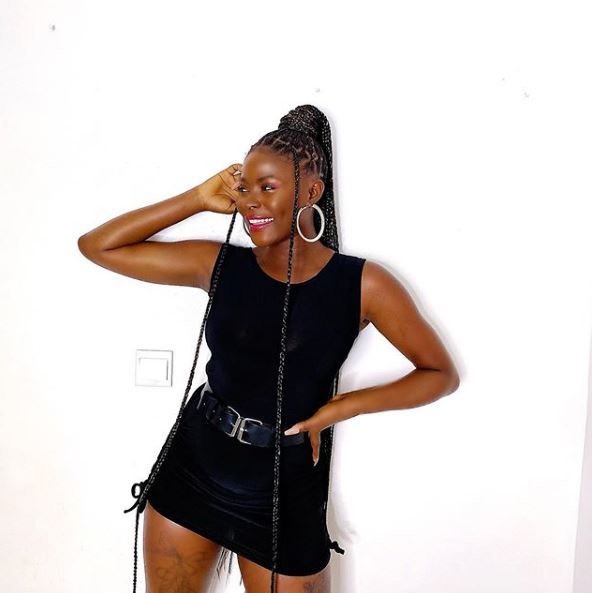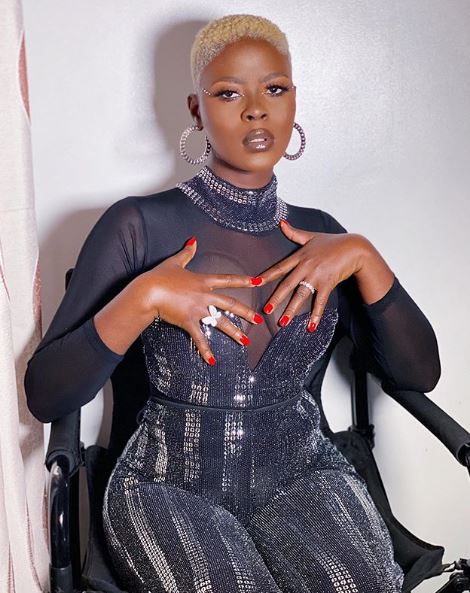 So all you skinny girls looking to be thick, there is hope!
(Visited 11 times, 1 visits today)