The #BlackLivesMatter protest is a plan to implant microchip in people – Pastor Chris Oyakhilome (Video)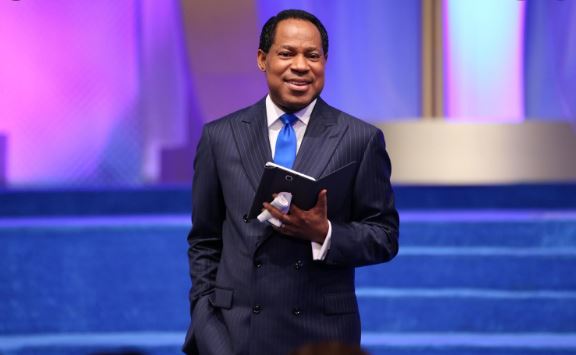 Pastor Chris Oyakhilome speaking in an online broadcast recently has said that the Black Lives Matter protests in the US is not about racism but a ploy scrap the police and implant microchip in people one city at a time to control crime. Watch video.
Isn't this another conspiracy theory (just like the 5G) from the revered man of God?
(Visited 18 times, 1 visits today)