#WrapUp: Tell Us How You Intend To Wrap Up Your 2017 And Win N5,000 Cash In This Season Of Celebration!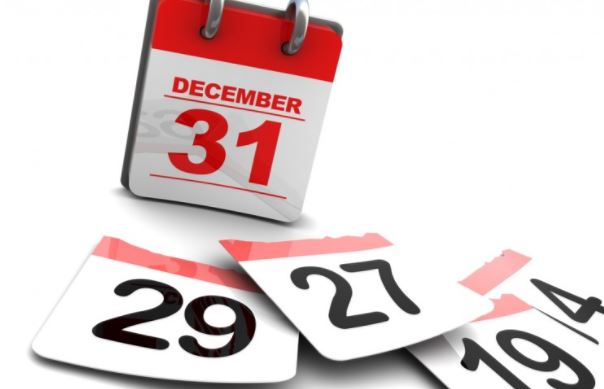 Its time to be a winner on The Box Show, partake in this season's quest and stand a chance to win N5,000 cash.
HOW TO WIN
1) Tell us how you intend to wrap up your 2017 and tag us on all your social media handles
2) Post your entry in the comment section below along with your phone number
3) Share and get your friends to like your post on this site
4) Getting likes on your post is the most important part of the quest. The person with the highest likes win
5) (Note) voting down another contestant leads to automatic disqualification
6) Entry closes January 1, 2018. So, what are you waiting for?
Please remember to drop your phone numbers. Cheers!
(Visited 35 times, 1 visits today)