Multichoice Nigeria To Introduce Pay-Per-View Subscription Model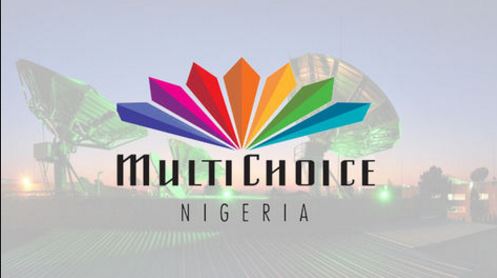 Multichoice Nigeria has announced it would be launching the pay-per-view (PPV) subscription model in the country. The company said this would allow subscribers watch some important programmes not available on their bouquet. Though, at an extra cost to the willing consumers. According to a report by Telecompaper, the Head of Public Relations of Multichoice, Caroline Oghuma stated that this concept is different from pay-as-you-go, which has been misconstrued to mean pay-per-view.
"Pay TV operation is not like the telecom version where you pay for the amount of airtime you want to use. Pay-as-you-go, as believed by some customers, is not obtainable in the pay TV business," said Oghuma. Oghuma also said the PPV model is a global practice which allows interested parties pay and view special programmes or events. "Paying for PPV in Europe and the UK is equivalent to paying for two months subscription in Nigeria. We know Africans love boxing that is why we are bringing the best thing that is happening in the world to Africa."    subscribers of Multichoice Nigeria's pay-TV service have raised issues about the fixed subscription regime of the company.
Some of the company's pay-tv subscriber stated that Multichoice should extend the pricing model to over all its bouquet. Consumers stated that they consider the regime unfair and waste of resource as they usually don't get the value for their money. "Having a pay-per-view could be a good alternative, as to me the current subscription regime is a cheat on me. Initially, I used to do the full bouquet like N13000 ($42.5) and then I just thought I was wasting money and reduced it to around N3000 ($9.8). What I really watch on the DStv is the E!" said Ms. Olamide, a DStv subscriber.
Another Explorer subscriber of the DStv pay-tv, Timilehin Oyedare stated that: "The current regime is a reap-off on subscribers as we should only pay for what we consume." "I feel the PPV thing should work. I suggest this should be based on option as there many channels and for the explorer package where they record some of the best movies for you to watch. Then, how would do this as it would also affect them."  The debate around which pricing model would best suit pay-tv consumers in Nigeria is one that is greatly tied to the sufficiency of the power.
NAN
(Visited 1 times, 1 visits today)